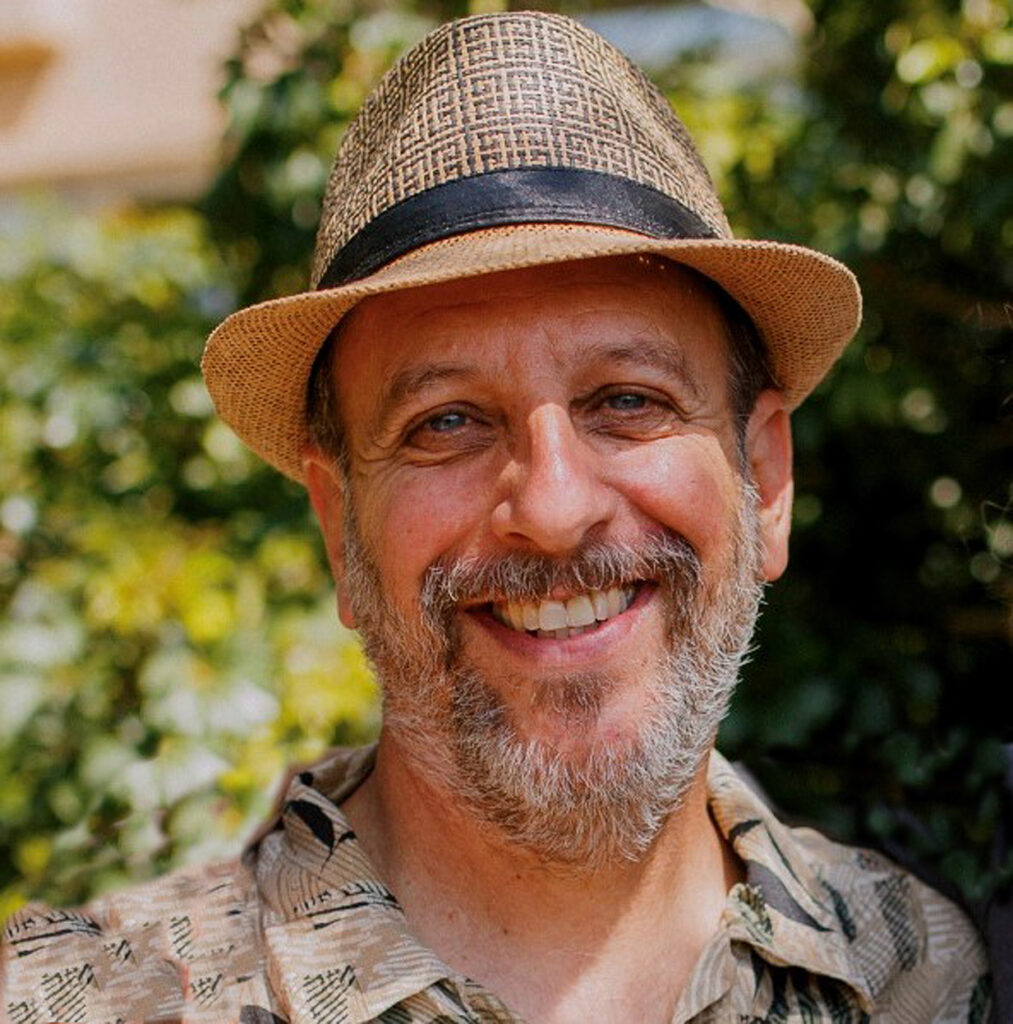 Add Your Heading Text Here
We are so excited to share five paintings by Zev Labinger on the Sunday Showcase this week! In Zevs paintings, he juxtaposes man and nature, specifically birds, through a muted color pallette to create these beautiful works that we love!
Zev is a visual artist, musician and ecologist. Born in 1962 in the USA, he later immigrated to Israel in 1986 (because of the birds!). His interest in nature and specifically birds together with art has been an almost lifelong pursuit starting when he was 11 years old. Zev has worked as a conservation biologist for over 30 years until becoming a full-time artist. He is the Israeli representative for the international organization "Artists for Nature Foundation" and has exhibited in Israel and internationally. His works can be found in private collections, museums, books and field guides. Fascinated by how things work, especially how things work together, his art spans from traditional nature art to dealing with the intersection between nature and society. He is the initiator and coordinator of the Hula Valley International Artists for Nature and assisted with the Dead Sea Artists for Nature project that brought nature artists from around the world to raise awareness of these world-renowned landscapes.