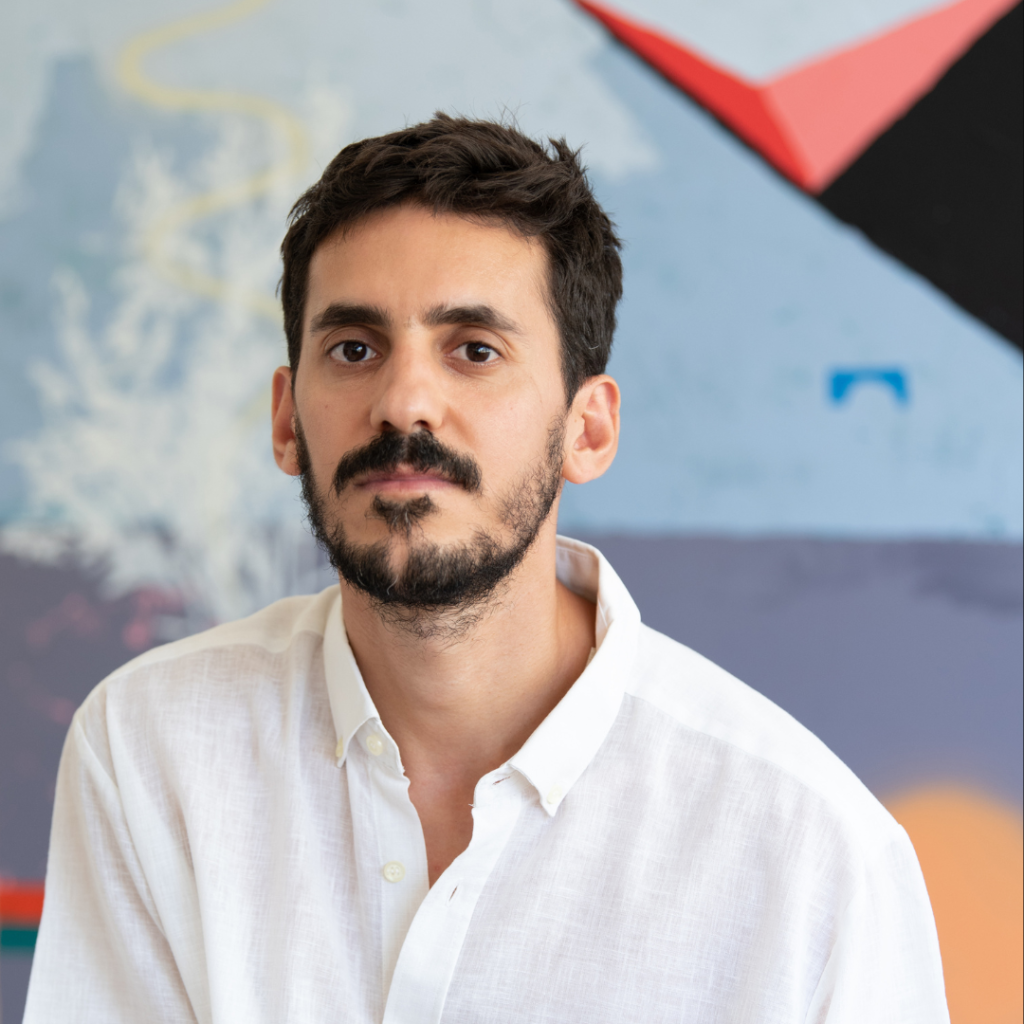 Add Your Heading Text Here
We are delighted to present a series of paintings by multidisciplinary artist, Chen Chefetz, as our Sunday Showcase this week. The houses, tiled roofs, trees, and pathways in Chen's paintings evoke a longing for an idyllic, pastoral life, far away from urban environments. His subtle color palette, unexpected compositions, and abstraction of familiar images create a dream-like, nostalgic atmosphere that absorbs the viewer. We could stare at Chen's paintings all day.
Chen
Chefetz
is
a painter, actor, and performance artist living in Tel Aviv. He is a graduate of Thelma Yellin High School for the Arts (2007) and the Nissan Nativ Acting Studio (2015). Chen has starred in short films that have been screened in festivals around the world, including Festival de Cannes, and his performance art has been exhibited in Berlin and Tel Aviv. The primary subject matter of his paintings are houses, tiled roofs, trees, and paths, each rendered at different levels of abstraction, which embody a longing for life and form outside of the city. He paints on canvas with a variety of mediums, including oils, acrylic, spray paint, and more.