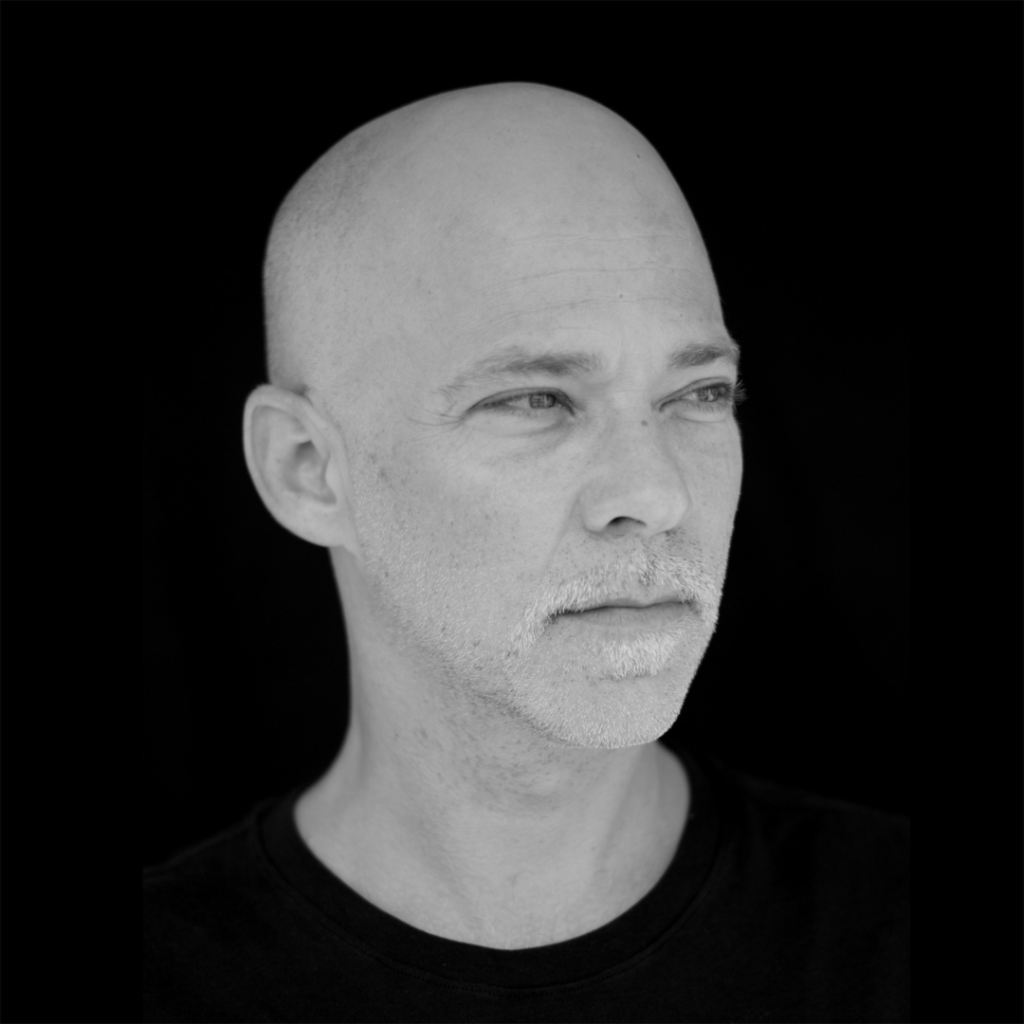 Add Your Heading Text Here
We are thrilled to present our Sunday Showcase this week, Ofir Hirsh. A self-taught painter, Ofir's colorful paintings are imbued with a sense of unconstrained naivety. Each abstract scene offers an immersive, other-worldly experience. Thank you for sharing them with us.
Ofir Hirsh
is a self-taught artist, born in Israel in 1972, who currently resides in Herzliya. He began painting in 1995, and co-founded the Almogan Art Gallery in Rishpon in 1997. Ofir is a painter, drawing artist, and sculptor who uses a variety of techniques and mediums. However, the lion share of his work is oils on canvas. While some artists create their work in series, Ofir creates art under different identities. Since adopting his first artist identity in 1999, Ofir has created art under 50 different names.