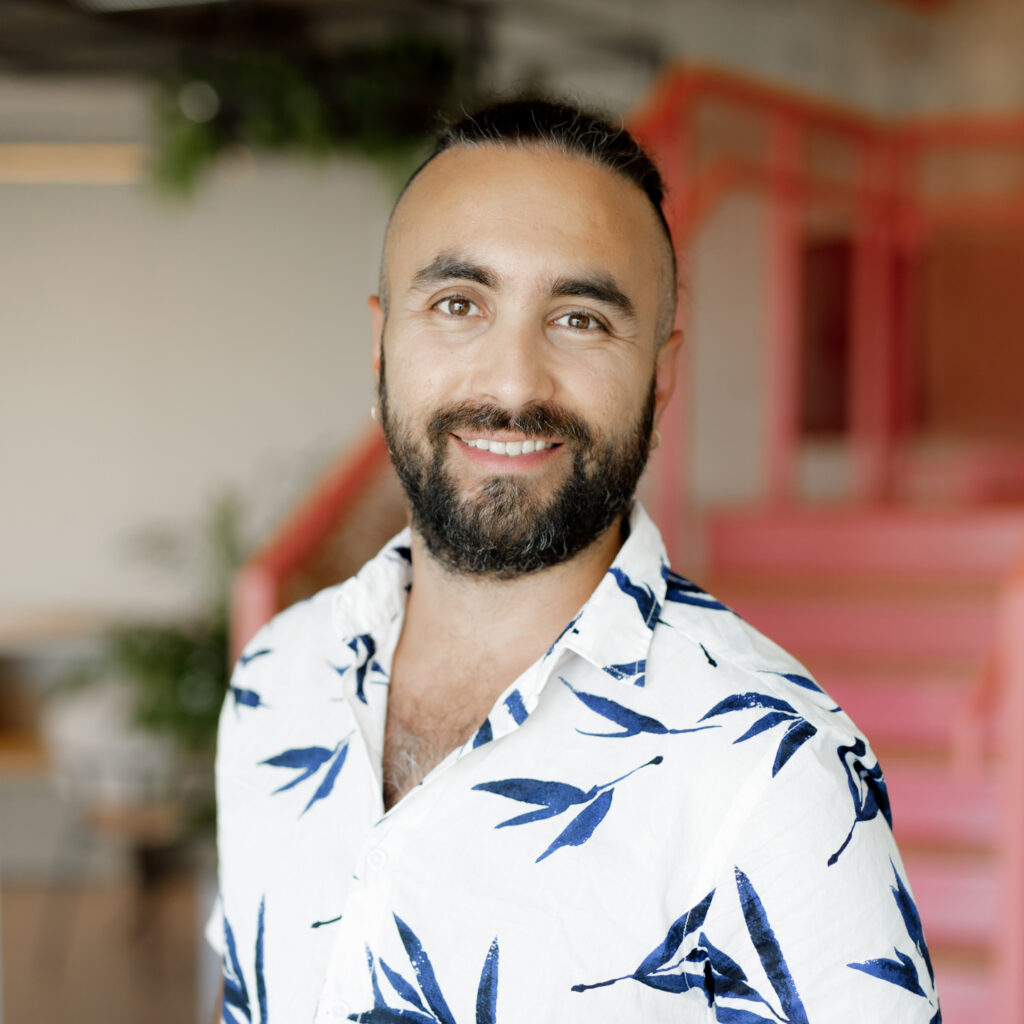 Add Your Heading Text Here
We are excited to present four graphic designs by Paul Rozenboim on the Sunday Showcase this week. Paul's work is immersive and energetic. It's packed with symbolism, color, and humorous commentary on iconic art pieces throughout history. We love his style. Plus, check out his animation, illustration, and typography on his profile. 
Paul Rozenboim is a visual designer who loves experimenting with different graphic techniques, styles, and media. He considers his art to be experiments of creating unique imagery. His work includes animation and motion graphics, typography design and illustration. He has participated in many group exhibitions, Illustration Weeks in Tel Aviv and Pop Up Museum, among other projects. Paul has a degree of Visual Communication from Bezalel Academy of Arts. Originally from Colombia now based in Israel, working for a high-tech company as a Motion Designer.